The French started the picnic ritual in the gardens of Versailles. It was the post-Revolution period, and "Liberté, Égalité, Fraternité" also meant meeting altogether, without social distinctions, in a place previously closed to the people to eat together with a tablecloth on a lawn.
We never stopped from there: we all love summer picnics. But if it is true that a basket with food, a few friends or even just the sweet half is enough, it is also true that if there are gourmet dishes in the basket, the place where you eat has a certain charm, and the context has that touch of extra creativity, then even the simplest picnic becomes special. Here some special suggestion in two iconic city, Milan and Rome
Rome, Picnic take away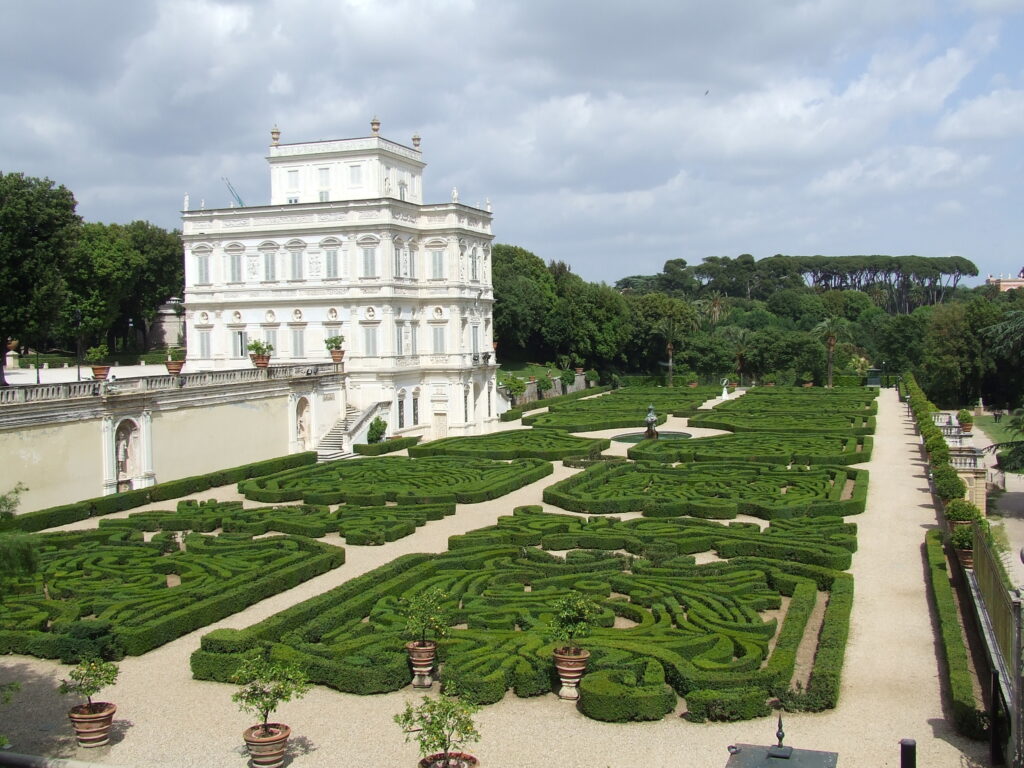 One of the most relaxing Capitoline rituals is going to Vivi Bistrot, taking your own basket full of delicacies and enjoying it at Villa Pamphili. You can choose between a deluxe basket for two, compose an à la carte menu, or ask — in addition to the menu — to set up a corner of the park with towels, fresh flowers and decorations to organize picnics with friends (info: vivibistrot.com) . Fresh vegetable with special olive oil and balsamic vinegar, best charcuterie and cheese board, Italian bread and snack and much more to enjoy all the seasons.
Milan and surroundings
A Shakespearean picnic at Villa Litta in Lainate for a fairy-tale evening entitled "A Midsummer Night's Dream" in which to visit the wonders of the Lombard villa and then lie down on the lawn equipped with a basket full of good things to eat, crockery and a tablecloth. Or a Coachella-style picnic with lights, beautiful music, balloons, colors, bohemian style, and an online dress code, but also picnics in country farmhouses while watching great outdoor films at the same time. These are some of the examples of the latest picnics organized by Cynara Flair around Milan: very original, she always has one to offer, and every time it is an experience you will never forget. To join the next one, keep an eye on their Facebook page for events: facebook.com/cynaraflair