If you are facing a new non-European market, especially if it is large, distant and in a foreign language you aren't familiar with, and have finally found youself a distributor, it is possible that you are tempted to delegate not only the sale of your products but also all the marketing and communications activities to your partner.
From a tactical point of view, it is certainly a choice that simplifies your life, but from a strategic point of view, it can turn out to be a tragic mistake. And here is why.
1 If not you, then who?
If you got to where you today and have decided to expand into a new market, it is certainly because your products are of good quality and that also you have invested a lifetime (and lots of resources) to make sure that your customers are more than satisfied and recognize the passion that you have put into every single detail.
Who is better than telling your story besides you? Who will be able to tell 1 billion Chinese consumers on WeChat or the Russians on Telegram why you care so much about your company, your people, and your customers?
Certainly not an importer or distributor who knows very little about you and even less about Italy.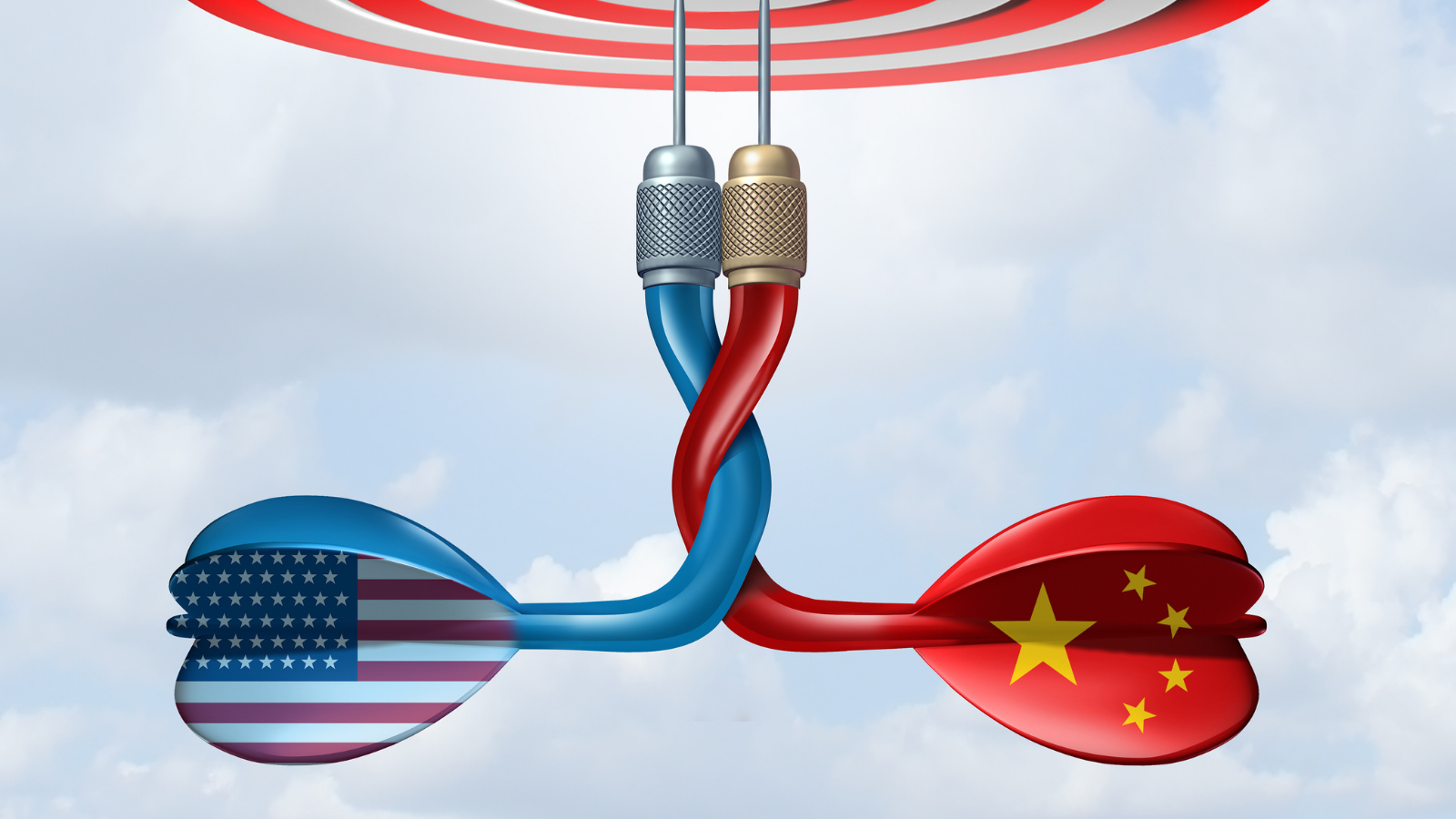 2. There is no second chance to make a good first impression
The first years of communication in a market are the most delicate and the most important – they are the ones that lay the foundations of your reputation and your positioning.
Getting these steps wrong can seriously jeopardize or greatly delay solid market penetration.
So if you think it is fine to trust your communication to a distributor, ask yourself one question: even if they are capable to do it, do they have the skillsets, the drive and devotion, and the time to manage your positioning in the best way possible? Of course the distributor knows the market as he does, or rather he knows dealers and chains, but is this enough to support your market entry in the most seamless, grande but elegant way?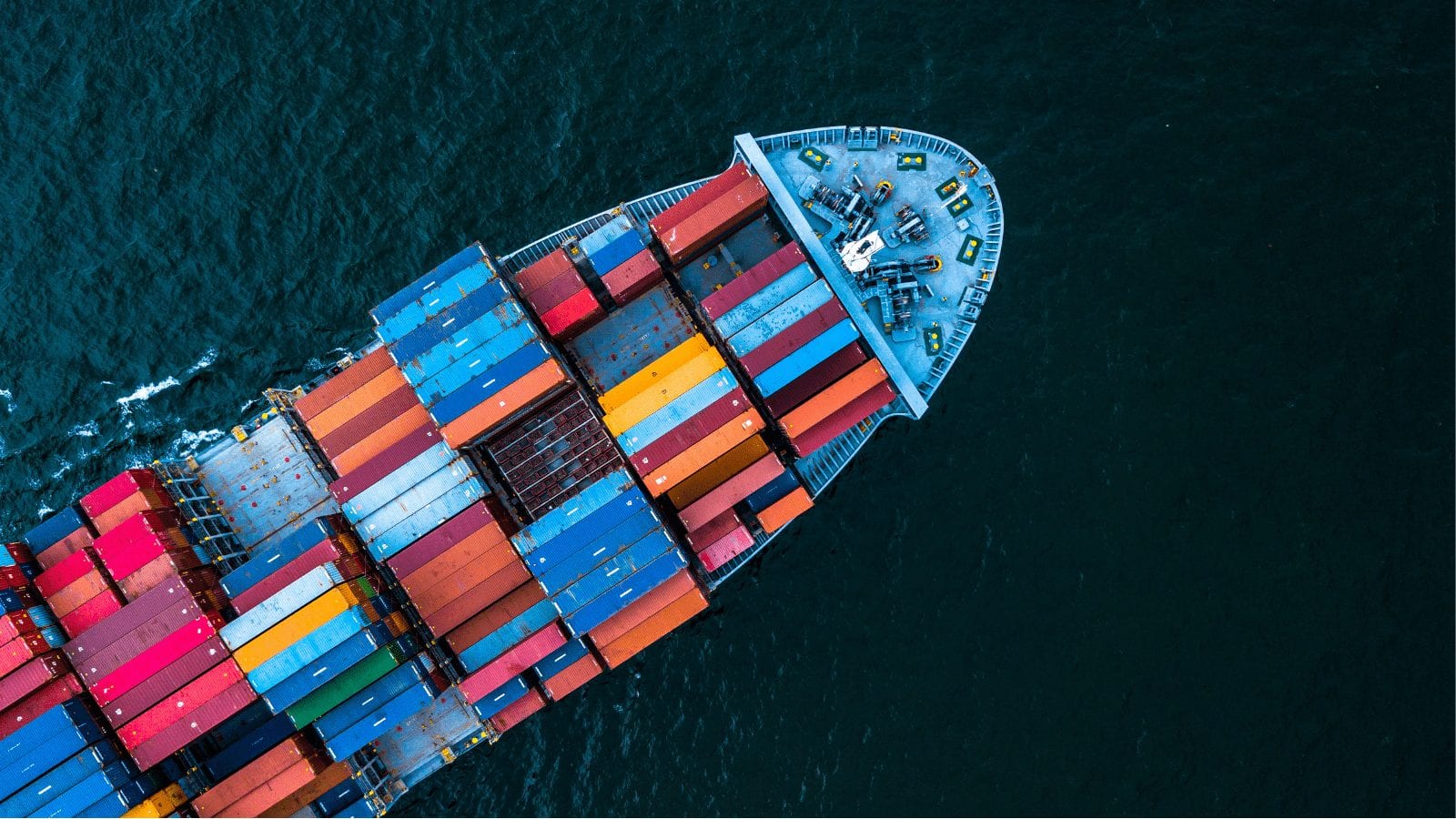 3. You may fool retailers once but never twice
Yes, time passes, and not communicating is not an option in a market where your brand is not known or even worse, a product that is not in the routine of your consumers (think for example of wanting to sell mustard in China, a country where they are not familiar with the taste of it.).
Once resellers accept your references from distributors, they expect your products to be bought and then repurchased over and over again.
They expect to see that you doing your part, but what is lacking, is a concrete marketing and communication plan to promote the products, to make sense of the fact that they are reserving a place on the shelf for you. Their job is to showcase but your job is to help them dance.
Many chain buyers will be much more likely to accept your products if you can present concrete promotion plans. Plans that certainly consist of in-store activities but must also include broader-spectrum communication projects that include social media, media relations, and advertising.
If this does not happen, your products will sell little in the first 6 months for retailers but soon for them to decide to take them off the shelves as it is not profitable for its business.
This will give them the impression that you have not invested into your own product and therefore there is no reason for them to also invest in you or them.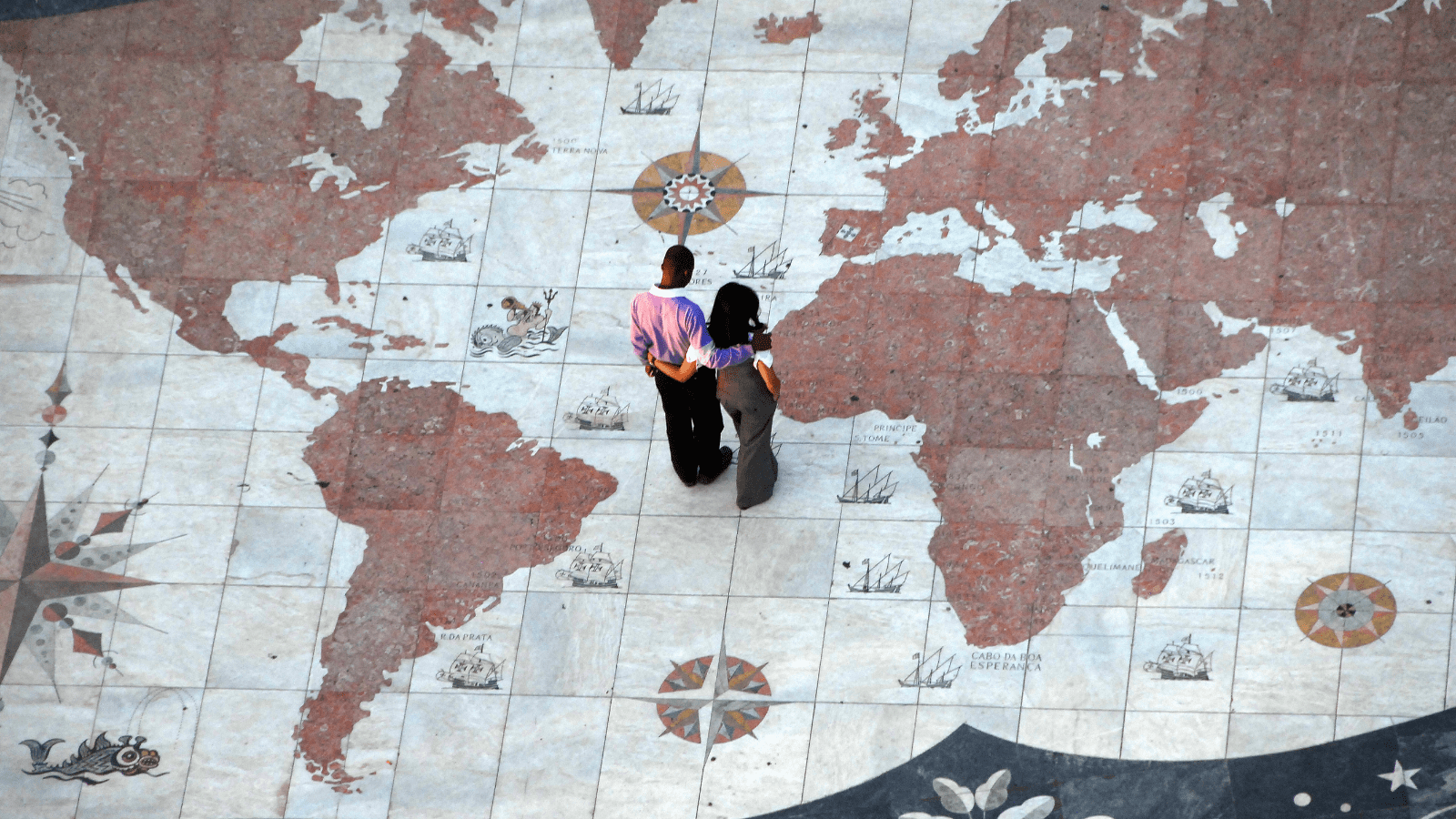 4. Don't let your money end up in others' pockets
Communication is important and if it's done right, with the top quality of your product, it will ultimately bear much fruit for you and your distributor. Maybe.
Maybe, because your distributor has not sealed a blood pact with you – or maybe because they have also sealed a blood pact with others.
Even if you have built a good relationship with a certain network of retailers, they may have helped you create a popular WeChat/Instagram/Telegram channel that talks about your balsamic vinegar, but in the end it is not your property, you might end up helping a competitor who guarantee higher margins.
Because in the end, business is business, and if you have given them the freedom to do what they wanted, they will do what it takes to make money – especially when there is no trademark protection.
So don't let others do the job that you are supposed to do, you've worked hard enough.
5. There's no budget' … is not a real problem
In many cases, companies believe that they cannot invest, have no budget, or do not have enough budget for the size of the market (for example, large markets such as China, the United States, Russia, India) .
Of course, to communicate in a foreign country you need budgets and even substantial ones but even if they are small it doesn't mean that you can't do anything.
You need to look at the big picture with a clear vision: the issue is not how much you can spend but how much you will get back in sales.
If I have a salesperson who doesn't sell, the problem isn't how much I should spend on his salary but how much turnover I did not receive.
This is why, if you want to penetrate a high potential market, you should reflect on what non-essential expenses you can cut to give your products a real chance to be the first known and then sold: a slightly less expensive hotel on a trip, cut down on the expense to make pens with your logo on it, a telecommunications or energy supplier that is not exactly cheap… If you don't sell, you don't make money, but if you don't communicate, you won't sell!